Cultural exchanges and events
Assistance in cultural exchange, any cultural events, building long-standing relationships.
Arts and culture travel
Trips to cities and countries. We learn a lot in a great company.
Sponsorship and charity
We help to search for a sponsor for any cultural event.
E-Gallery of artists
You can look through our collection of paintings and drawings and maybe purchase something you like.
We are different, loving to create and to do projects. We do believe that the world is getting closer through culture. You can give any task to us
Project portfolio

we would be happy to help you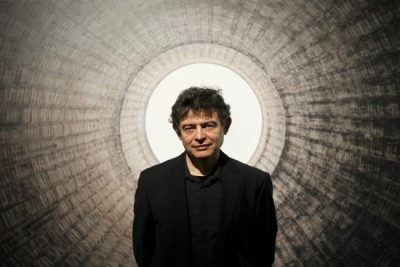 Photo session of Russian museums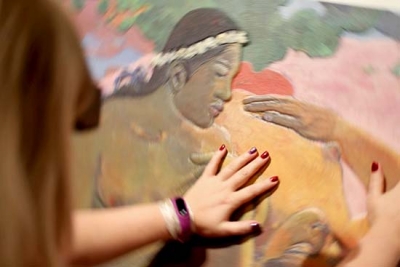 Exhibition of tactile paintings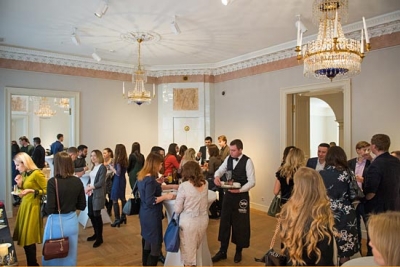 Event in the Museum of Mouravieff-Apostoloff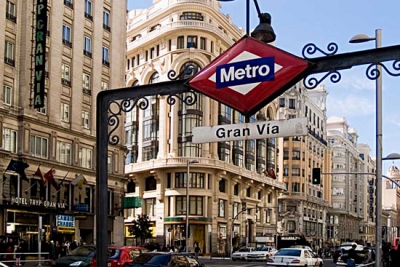 Art tour to Madrid: the focus on Picasso and Goya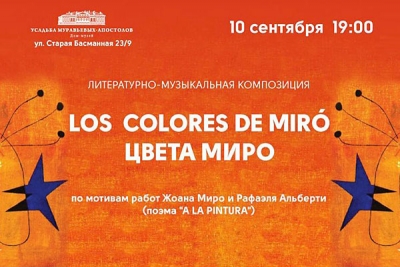 Musical performance "The Colours of Miro"
Contacts
hidden
Moscow, Myasnitskaya 24/7, b.3
hidden
today@culturaldiplomacy.today